Rogers & Baldwin Hardware Co.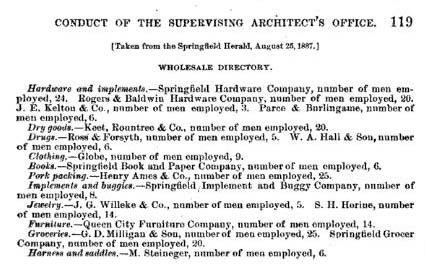 United States Congressional Serial Set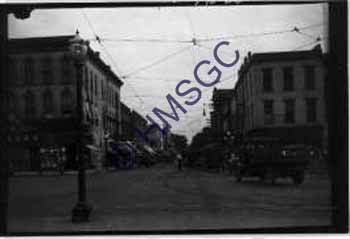 Springfield, MO 7/10/1924.


At the building on the left is a sign saying United Cigars. On the right is another sign saying Dr. Wetzel Dentist. Further down South Street on the west side is the Rogers and Baldwin Hardware Co. which is in the old Mansfield Opera House building.